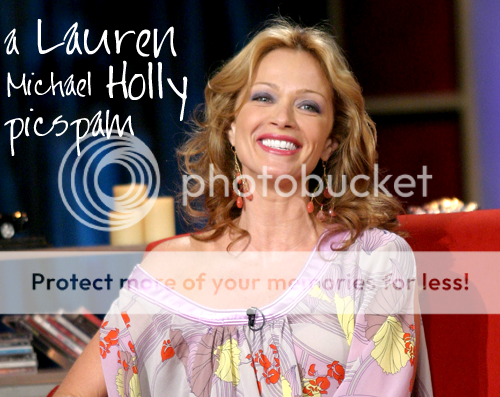 also posted to
takethisrain and
o_laurenholly_o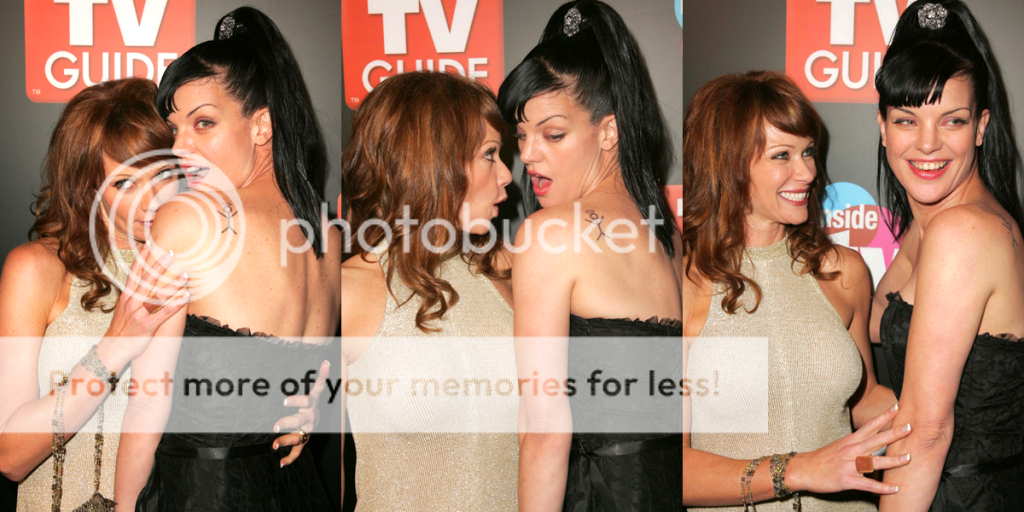 "When I got to the set, I saw Pauley Perrette and I stuck out my hand to shake her hand and she pushed my hand away and hugged me for five minutes."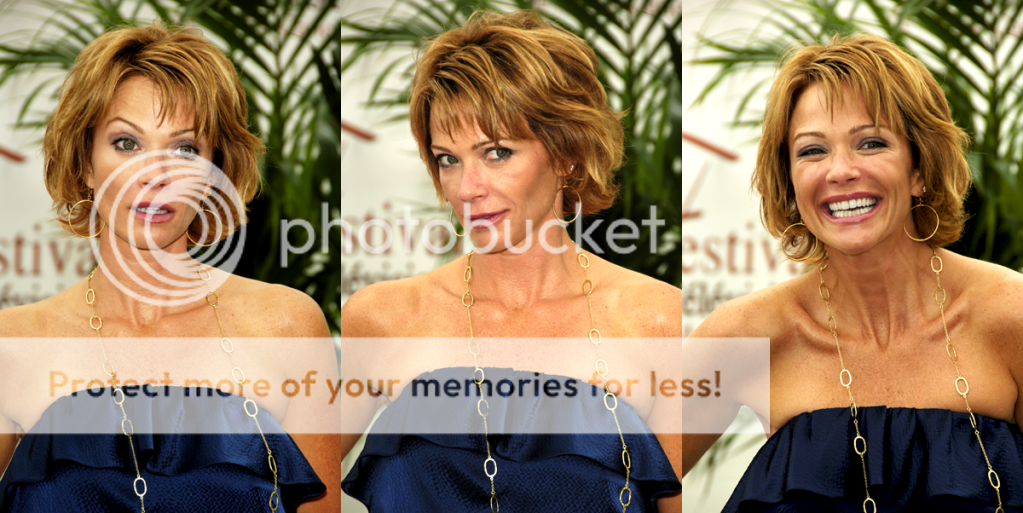 "I gotta be honest like that was good, and I looked fine."
"You never know what you'll get with Lauren." - Cote de Pablo
"Maybe I'm more relaxed that I used to be."
"I have to make sure that I don't wear any flammable things on my body like pantyhose."
"I realized this whole other world was out there and open to me."